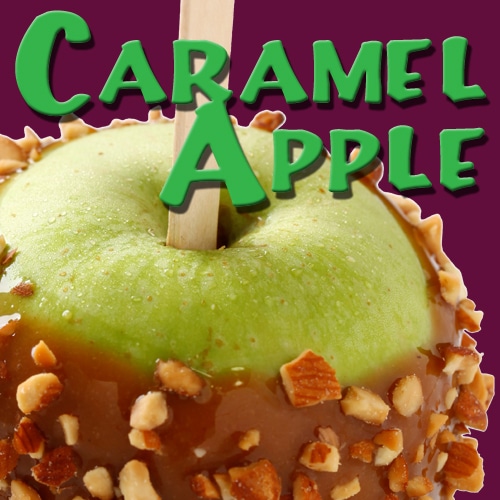 We've been working really hard over here at Pink Spot Vapors to come up with the most mouthwatering eJuice flavors in the world. Our expert mixologists have put together an amazing line up, and we're still working on expanding it. The newest addition to our pack is Caramel Apple, just in time for Fall. How would you describe this new flavor? Chances are you've had a caramel apple or two (or in my case, hundreds). If you haven't though, you'll love this sweet and tangy flavor. The Granny Smith Apple packs a tarty sweetness. Once the sweet creamy caramel takes over, boom! You've found your new all day vape.
Looking for some more fall favorites? Here are some suggestions to get you in the Fall spirit:
Café Mocha
is the perfect chilly morning pick-up. With a background of chocolate and coffee, it's the best of both worlds.
Pull out your Uggs and yoga pants because it's pumpkin spice season. Our Pumpkin Spice Chai Tea eJuice is way better than anything you'll find at Starbs. You'll be left lusting after colorful leaves and wooly sweaters.
If you just can't make it to the apple orchard this year (are there apple orchards in Vegas?) our Washington Red Apple is the next best thing. You'll be transported immediately to a brisk fall day. Enjoy with apple cider and thank us later.
To try these (and other spectacular) Pink Spot flavors, place an order through our online store or stop in and meet our awesome staff.