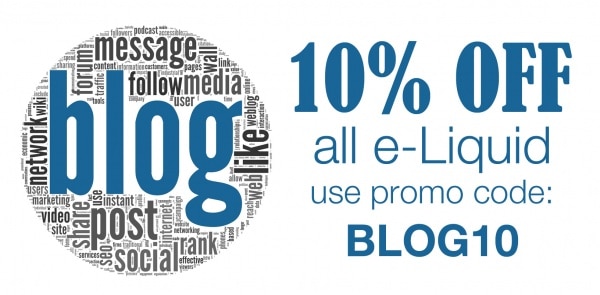 It has been a while since I have written anything new. Much of that has to do with everything at home being copacetic. We all have our routines now and we are settling into our new normal. It is our new normal that there is no more quiet time. New normal means if you want private time, you go to the bathroom. New normal is someone is always up in the house. New normal is my husband and I long for the days when it was the two of us, in one big house, and everyone came to visit or spend the night and went home.
The light at the end of the tunnel is that the kids are starting to feel the pressure to. They know that the house is to small for all of us and have started to talk about getting their own place. It is only talk right now, but we are hoping these plans come to fruition soon.
I feel like I have hit a plateau in my desire to quit smoking. I vape during the day, smoke at night. I don't like that I'm ok with this arrangement – but I also feel accomplished because I am smoking less. I know that my goal has not been met, I know that I am using smoking as a crutch. I feel fine all day at work vaping. I feel satisfied, I don't feel like I am missing anything or lacking anything. Then I get home and I smoke. I know I can't keep doing this as I am accomplishing nothing. I still hear success stories from so many of our customers and I find them encouraging on so many levels. I hear a great story about someone who smoked for 38 years and think if they can do it, I certainly can! Pump myself up for the day, tell myself I can really do it now!!! Only to go home and light up.
What am I doing wrong? Did I start this with a false sense of security that the vape will save me?