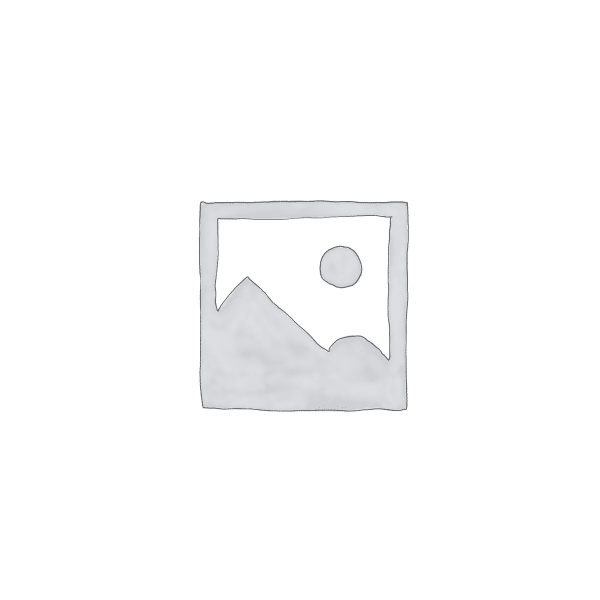 Pineapple Upsidedown Cake Flavor | Tobacco-Free Nicotine
$7.95
Description
Pineapple Upsidedown Cake eLiquid Flavor
A delicious dessert flavor that will melt in your mouth with every delectable vape. Sweet pineapple with a creamy cake batter and a subtle taste of cherry on exhale. You won't believe your taste buds.
All of our eJuices are mixed at a 60VG/40PG blend.
This Product Contains Tobacco-Free Nicotine. Nicotine Is An Addictive Chemical.
WARNING: This products contains nicotine, a chemical known to the State of California to cause birth defects or other reproductive harm.
View Lab Results
Only logged in customers who have purchased this product may leave a review.