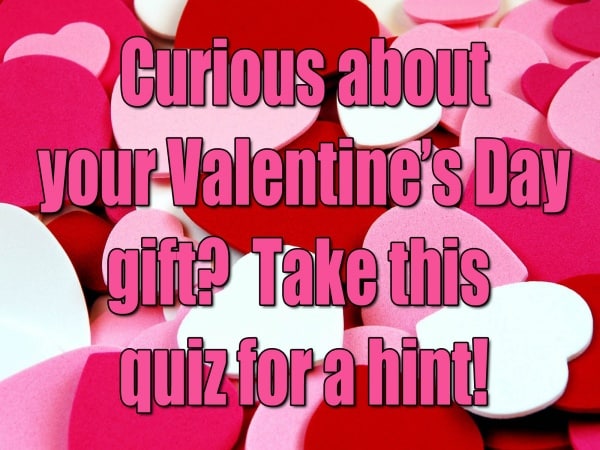 Whether you think Valentine's Day is just a made up Hallmark Holiday or you believe it's a true holiday to celebrate Love, you will be bombarded with hearts and candies soon after New Years ends. What your significant other will get you will be dependent upon how the relationships been going. Take this quiz to find out what you should expect from good old St. Valentine this year! Click the Start button below to begin the quiz.
For you singles out there, buy your favorite box of chocolates and make a date with your besties to celebrate being single. Relationships are hard!
Special thanks to Saint Valentine, whom Valentine's Day is named after, he defied the Emperor and preformed marriages for young lovers when it was prohibited.