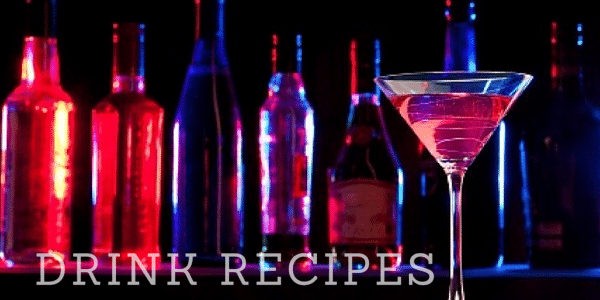 It's almost Friday night, meaning I've got drinks on my brain. If you've never matched your eJuice with your drinks of choice – you have to try it. The trick here is to make it so the flavors don't match up; rather they balance each other for a completely mind blowing combination. Here are some tried and true suggestions for amazing drink recipes that pair perfectly with some of our best-selling juices. Let us know what you think!
Watermelon Wave & Spicy Pineapple Cocktail
The sweetness of watermelon goes really well with spicy, salty, and minty flavors. This Spicy Pineapple Cocktails is exactly all of those flavors combined into one glorious drink. Here's what you'll need and how to make it:
1 part tequila to 5 parts pineapple juice
½ lime – squeezed
1 hot pepper – sliced and tossed right into the drink. Adjust according to your spice preference
If you're fancy, add a few leaves of fresh mint
Give it all a good shake (or stir) and enjoy with the Watermelon Wave eJuice. The spicy sweetness of the cocktail paired with the Watermelon Wave fruity sweetness is a great combination.
Raging Blue Bull & Blue Island Iced Tea
For a Blue Island Iced Tea, you'll simply need a Red Bull Blue (the ones in the blue can, obviously), some light rum, and tequila. Mix together one part rum with one part tequila and 4 parts red bull. Add an orange wedge if that's what you're into. Enjoy with our signature Raging Blue Bull eJuice.
Mint Patty & Slutty Girl Scouts
The Slutty Girl Scouts are always a huge hit at rowdy gatherings. To get the party started all you need is some chocolate syrup and peppermint schnapps. This shooter is best mixed directly in the mouth – which is what makes it such a great time. Simply take a shot of chocolate syrup (directly from the bottle works best), and a shot of peppermint schnapps. Swish and swallow. Chase it with the Mint Patty eJuice and enjoy. Make sure if you're trying to get your flirt on, there's no chocolate left on your face.
What will you be drinking this weekend? Share your favorite drink recipes and their matching Pink Spot flavors!