Hey Vapers!
As promised, 2015 is sure to be filled with lots of great new things for Pink Spot. To kick off our new year, we've come up with two AMAZING new flavors. We've been hard at work testing and re-testing to make sure that each vape is smooth and filled with delicious gourmet flavor. So far, they've been a huge hit!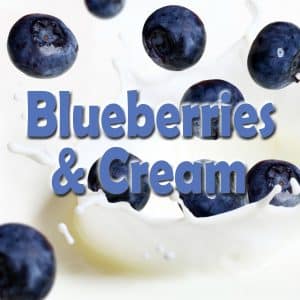 First up is Strawnanigans. You'll go bananas over this smoothie-inspired eJuice. It combines two powerful fruit flavors in a creamy, delicious vapor. Order it with custom nic levels, or request extra VG for dripping. Mech Mod Vapers are going crazy over this flavor!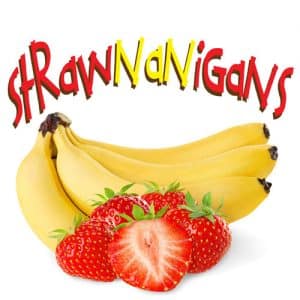 Next up: Blueberries and Cream (no longer available) Just like it sounds, this creamy blueberry bliss is packed with essential nutrients that will enhance your memory (*valid only when consumed with real blueberries). Vaping Blueberries and Cream is sure to make you drift off into an endless daydream. Get it "on the rocks" for that menthol cool taste. As with all of our gourmet eJuice, feel free to customize your own nicotine levels!
Get updates about Pink Spot Vapors newest products and deals by subscribing to our newsletter! Stay tuned for another amazing new flavor in February!
Happy Vaping!