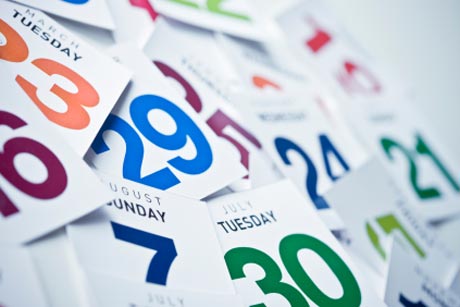 One month – I am one month in and haven't smoked a single cigarette. I haven't cheated, haven't took a toke, and most importantly, haven't snapped. I don't know if I was expecting a snap per se, but I guess you could say I was thinking there might be one. In my mind, I had it played out that I would just snap on someone, maybe even make them cry. Then, people would have to apologize for me letting the person I snapped on know that I have recently quit smoking, and that I am usually a nice person. Nothing like that has happened! Womp Womp 😊
I feel great! I feel really great. I am certain that vaping has made all the difference. I really don't think I would be able to do this cold turkey. My mod is always at arm length and I never leave home without it. I still think that cigarettes smell enticingly good. Not when I walk into a casino and smell the old, stale smoke that is embedded in the carpet and walls… but the lone smoker outside puffing on a cigarette. They are my spirit animal!  I would like to sit down with them and just live vicariously through them while they puff away! Weird… yes, I know.
Heard today that it usually takes a few times before you actually quit for good. I could look at it like if I fail, that's ok since most people do… or I can look at that statement as a challenge! I am going to choose the latter! Challenge accepted.
See you next time on "Has She Snapped?"